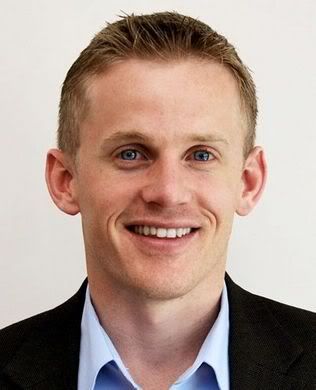 A paid signature gatherer contracted by Preserve Marriage Washington last year is facing felony charges for faking hundreds of signatures on petitions to place Referendum 74 on the ballot. From The Herald:
State elections officials noticed something fishy when they began reviewing signatures to place a referendum on gay marriage on the 2012 ballot.  The handwriting seemed remarkably similar on many of the petitions for Referendum 74.  They spotted a pattern that led back to one paid signature gatherer — Julie A. Klein, 54, of Marysville.
Her petitions — more than 50 in all — were separated from the stacks for a closer look.  Of the 1,001 signatures she submitted, 834 did not match the handwriting on file of registered voters.  [snip]
Klein allegedly told a State Patrol detective that she was facing financial hardship and needed money "to keep the lights on." She allegedly admitted finding names in the phone book.  [snip]
In late July, Snohomish County prosecutors filed felony charges against Klein, accusing her of falsely signing names onto the petitions.
Preserve Marriage Washington was the National Organization for Marriage affiliate that attempted to repeal Washington's freedom to marry law via Referendum 74.  Voters across Washington state approved the law 53.7% to 46.3%.
Joseph Backholm, PMW's chairman and treasurer, said that "the campaign contracted for about 25,000 signatures from a firm that specializes in signature gathering," according to Seattle Times.
Apparently Preserve Marriage Washington didn't vet the petition sheets before turning them in, like a responsible campaign would.  Just here's your money, and thanks for the 'signatures'.
Mr. Backholm is himself already under investigation by state authorities in two campaign finance cases.  In the first, which stems back to 2009, Mr. Backholm is being investigated for failing to disclose as much as $900,000 in contributions in the form of legal services provided by The Bopp Law Firm to Family Policy Institute of Washington's political action committee, "Family PAC".  Mr. Backholm is executive director of Family Policy Institute of Washington and treasurer of Family PAC.
Authorities are also investigating allegations made last year that Preserve Marriage Washington violated state law "by failing to disclose contributions received or expenditures made in connection with staff services".
In Washington state, political action committees like Family PAC and Preserve Marriage Washington are required to publicly disclose contributions and expenditures.